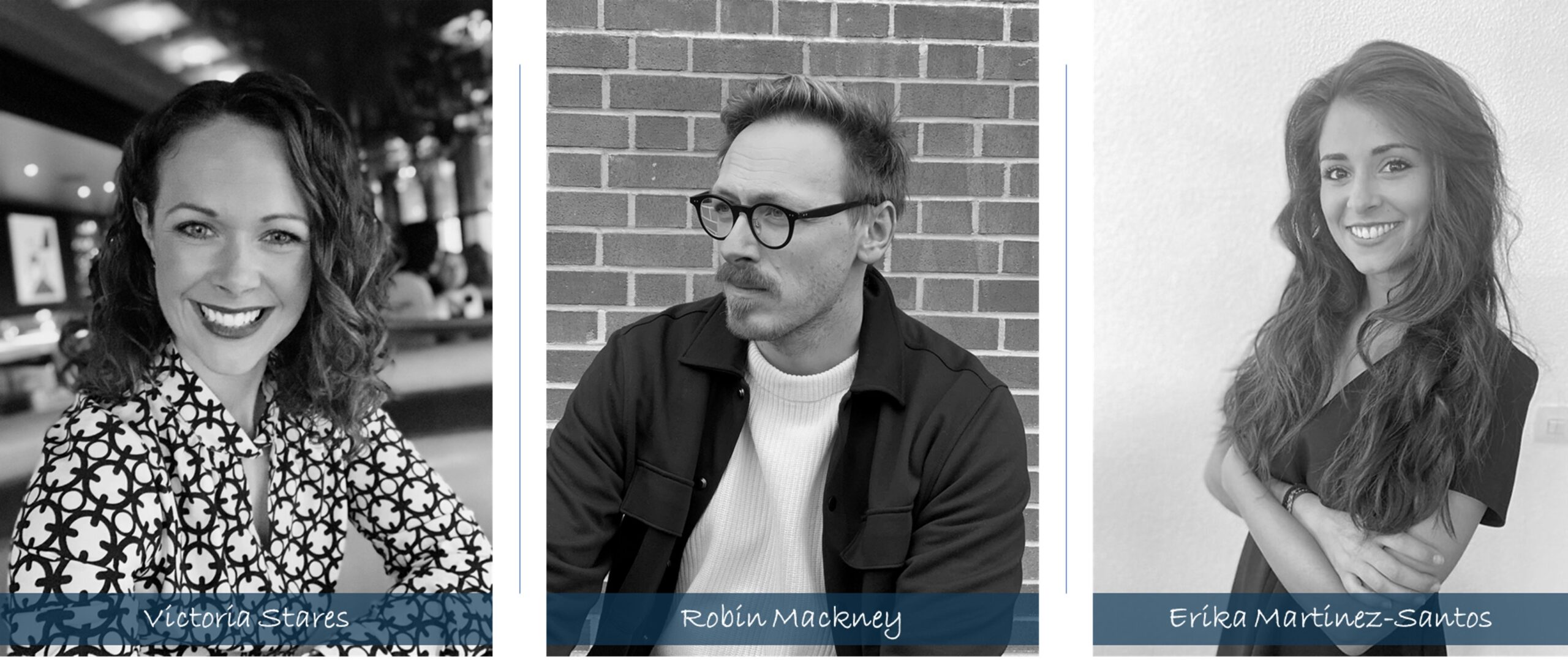 You can't beat this team!
To find out more about this amazing team, please read more below. Victoria Interior Consulting is a multi-disciplined Design and Workplace Consultancy company. Founded3 years ago, and with over 30 years' experience, we have supported many industry sectors. Rather than provide reports and plans without qualitative and quantitative data, our aim is to offer workplace solutions with integrity, to deliver client needs and map future business aspirations. Here at VIC we can turn our hand to simply re-designing a logo, or providing a detailed strategic workplace study and design for a new workplace. We pride our business on working with people and clients we love. By placing our clients' best interests at the forefront of everything we do, supporting in every way we can, we create projects that are seamless and truly integrated, from generating a business narrative to implementing a design scheme right for them.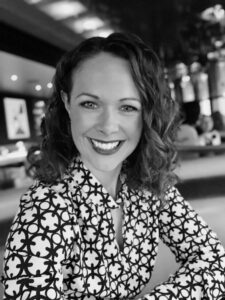 Meet Victoria! Owner & Founder
Victoria has over 13 years experience in Interior Design, Brand Experience and Workplace Strategy. Victoria has previously worked with a wide range of clients and sectors from banking, insurance, pharmaceutical, education and legal, which over the years have provided a vast collection of learnings and knowledge. Victoria has a passion for fusing strategy and design whilst delierving what is truly right and bespoke for the client. Whilst a workaholic, Victoira does find the time to take a trip to the slopes, train for triathlons or relax with a Gin & Tonic and Michelin restaurants!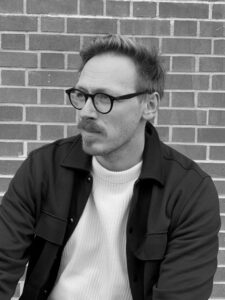 Meet Robin! Interior and Brand Experience Specialist
Robin has 13 years interior & graphics experience and with a passion for architecture, human interaction and the built environment. Robin's passion is sketching and rationalising strategy into Interiors. With this he can often be found travelling or sat outside coffee shops with a sketch book in hand observing his subjects in their natural habitat. He trained with Victoria at Lincoln University however in working with them both, you'll realise both offer a very different approach and vision to design!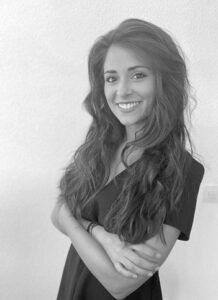 Meet Erika! Business Transformation Consultant
Having initially cut her cloth working in London, Erika has since worked overseas in Madrid for the last few years and specialises in Revit and BIM, which is another "string to our bow" to apply to our client projects. Erika and Victoria worked together for the first time almost 3 years ago at CBRE in the Workplace Consulting team, in which they shared the same strong passion for the fusion of Strategy and Design.