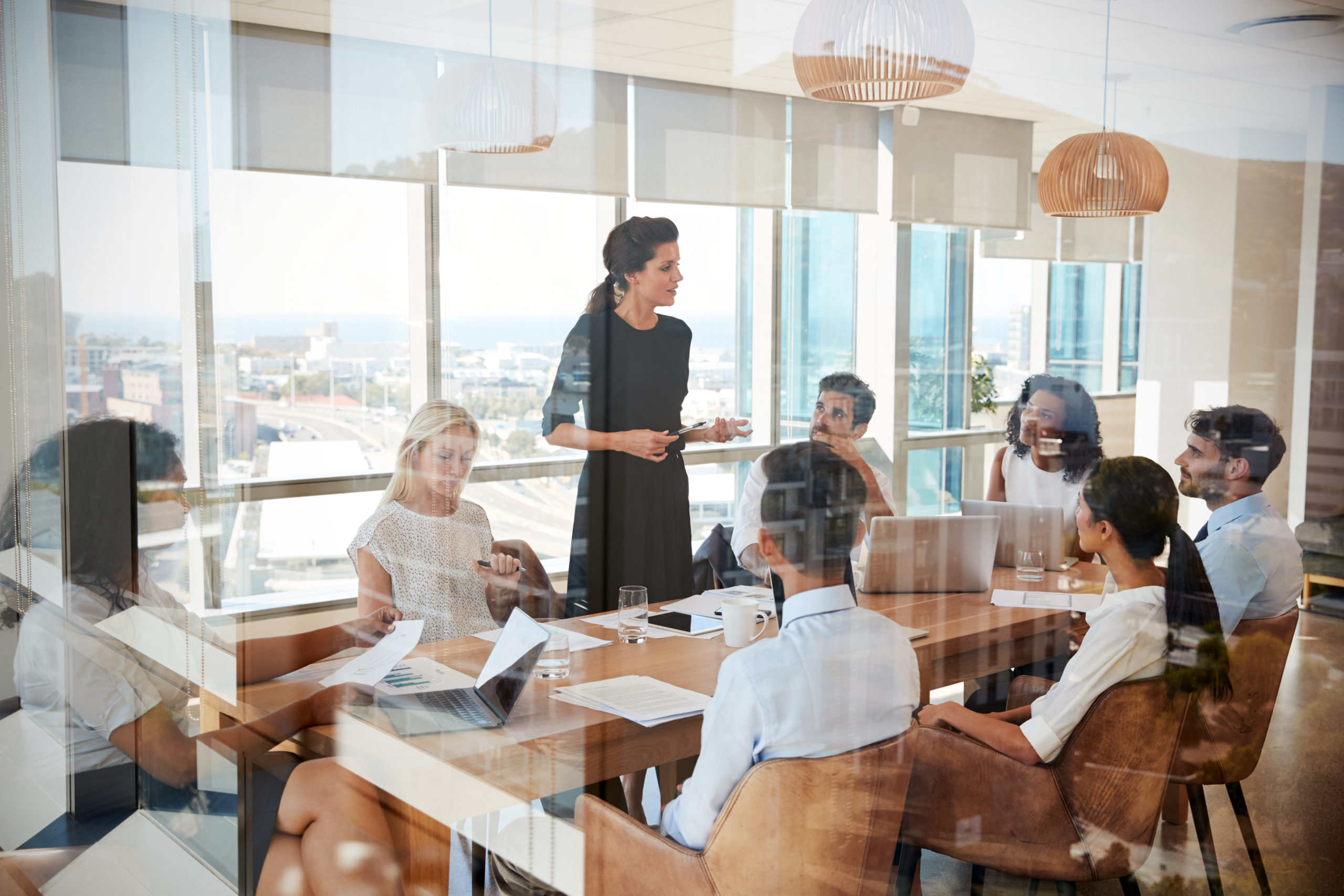 It is important for all at VIC to really understand what our client's vision, ethos and aspiration is whilst also researching into how their business operates and utilises space.
It is integral to the success of all of our projects whether right at the start through Workplace Consulting or at later stages with Feasibilities, Branding or Project Management.  Whatever the stage, this enables us to provide the best solution for our clients'.
Learn More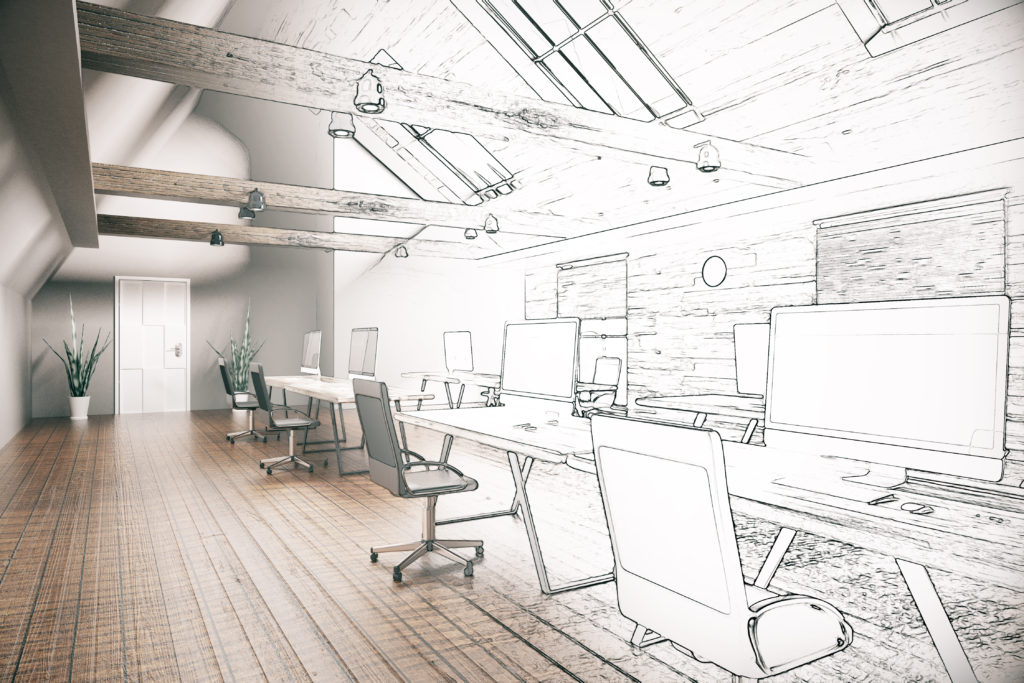 Once we learn about our clients and their needs, we develop our scope of service tailored specifically for them. This may include strategy and feasibility layouts, renders, mood boards or branding and collateral. Whatever the requirement, we tailor the most suitable service offering and ensure they have the right people, the right skill sets and right output that reflects the passion and VIC brand.
Learn More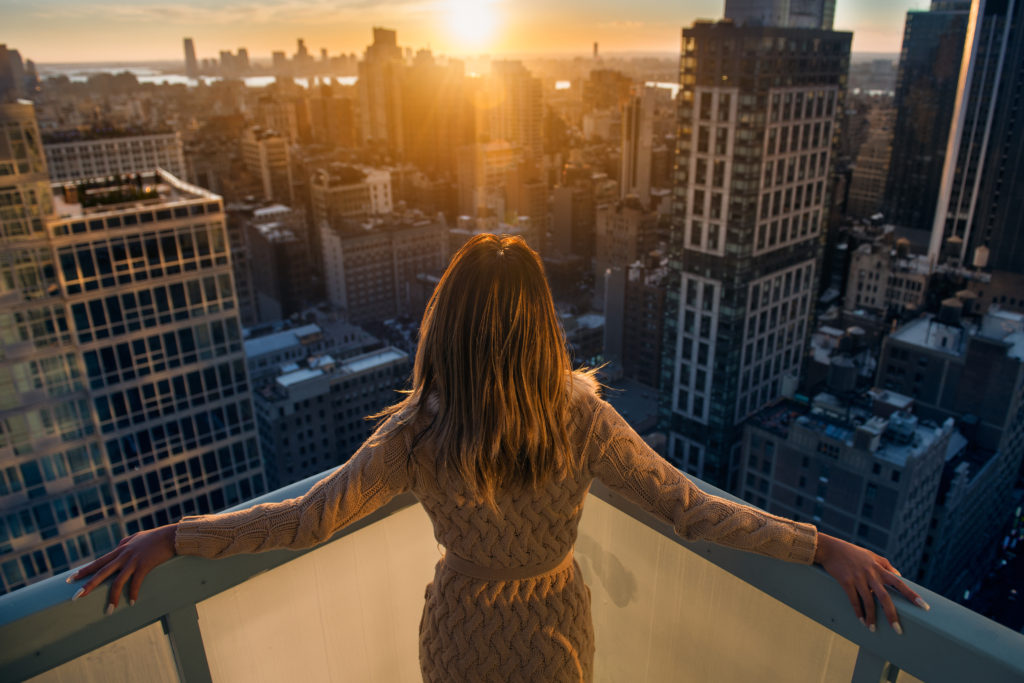 We believe in supporting our clients at any stage or all the way through a project. We also provide services in procurement, FF&E selection, Interior Graphic Installations and Corporate Collateral. We embrace every inch of our clients vision to provide them with the best "Workplace Strategy", "Interior Design" or "Branding and Identity".
Nothing is too much for our clients.
Learn More
We love to chat!
To engage in one of our services, why not contact us for an initial conversation?
We like to know where you are in your Real Estate journey, what your drivers are and what you aspirations are. This will help us tailor a suite of services and an approach that's right for you.
Contact the VIC Ltd Team